News
615 items found, showing page 52 of 52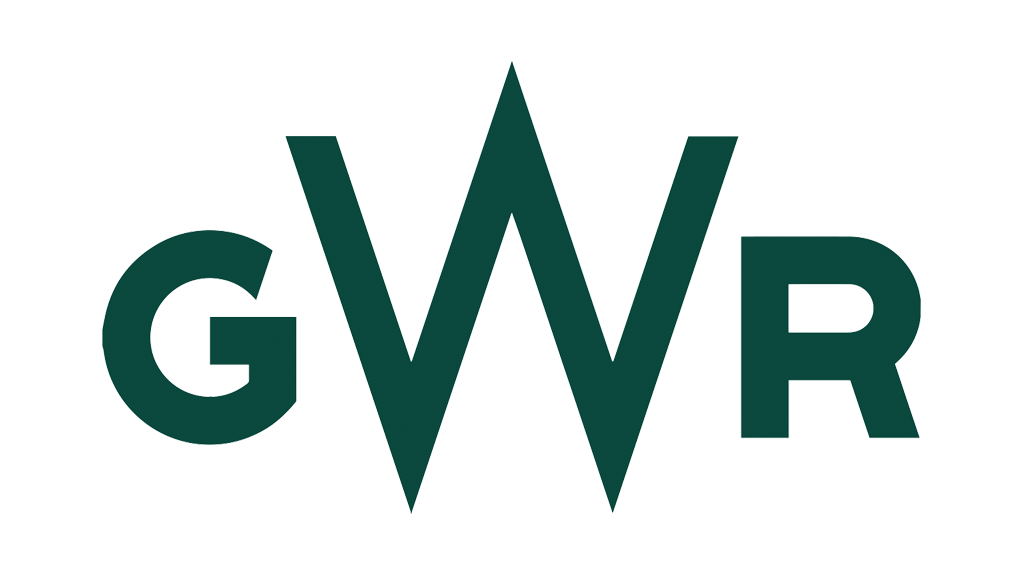 With just days to go before the Rugby League World Cup First Great Western is advising customers to check before they travel, as Network Rail carry out essential engineering work in the Severn Tunnel.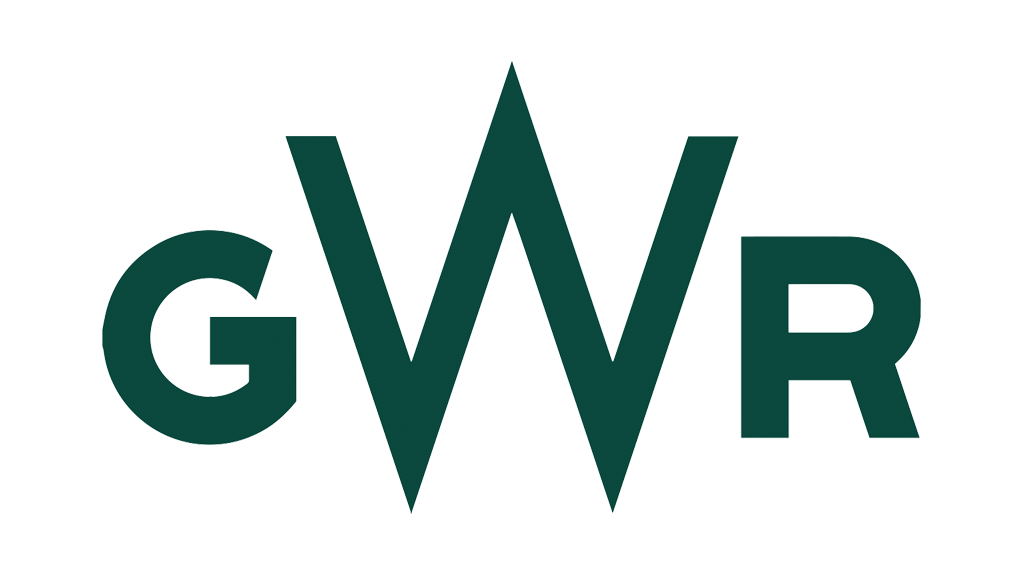 First Great Western has apologised to customers after Network Rail's improvement work along the Swindon and Kemble line overran this morning.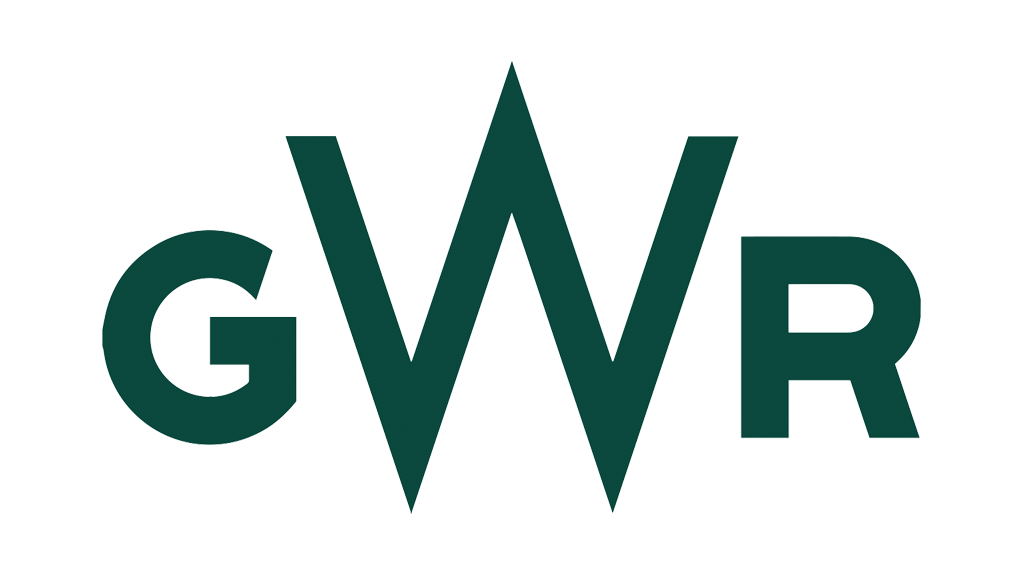 First Great Western is to run three additional trains to take Reading Festival goers home when the music stops on Sunday night [August 25].