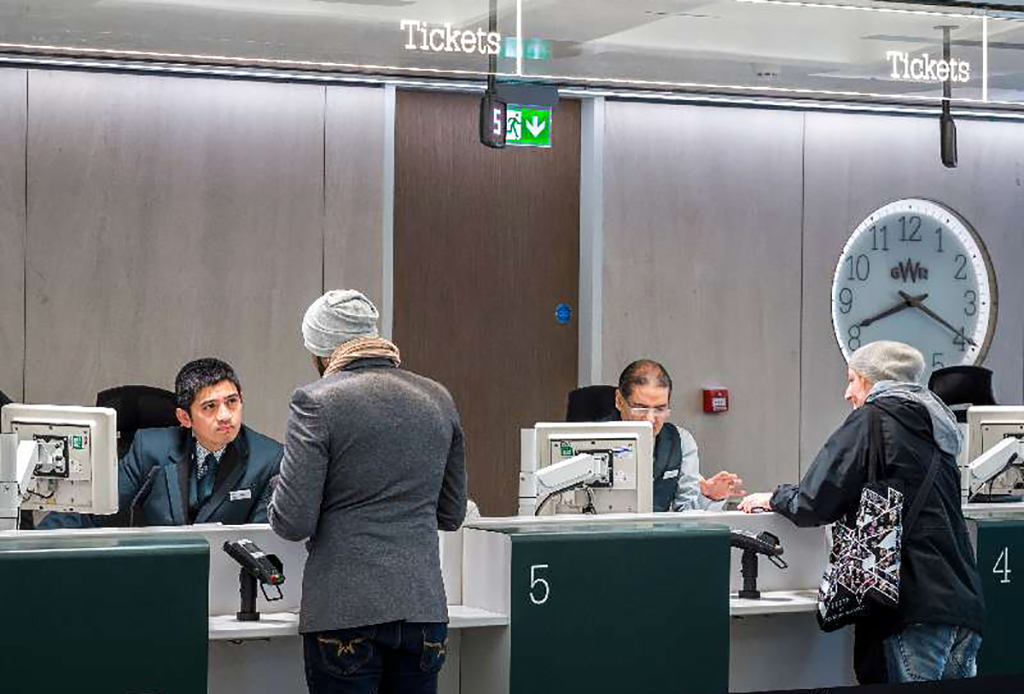 Check journey times and find cheap tickets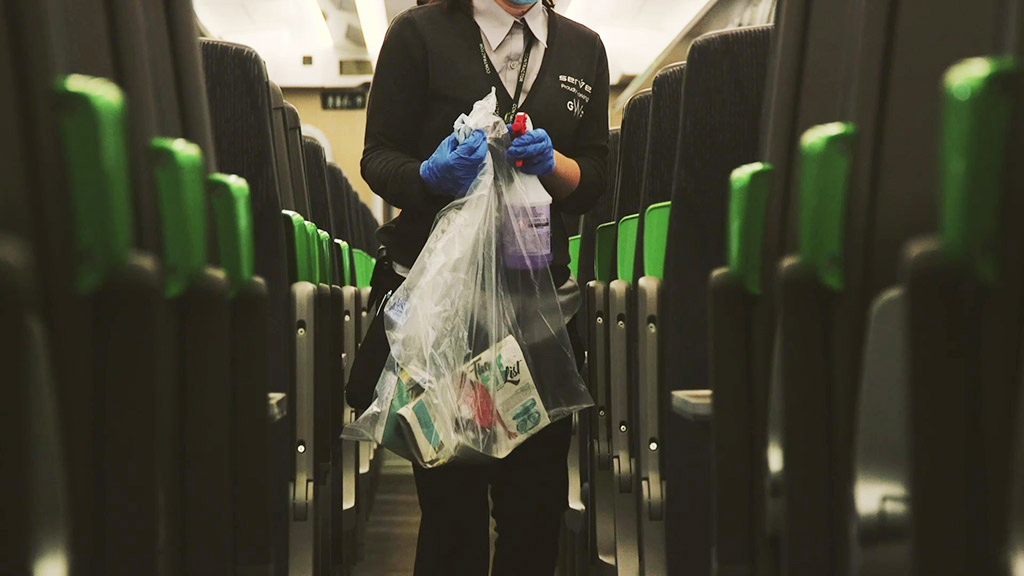 Find out what we are doing to help keep you safe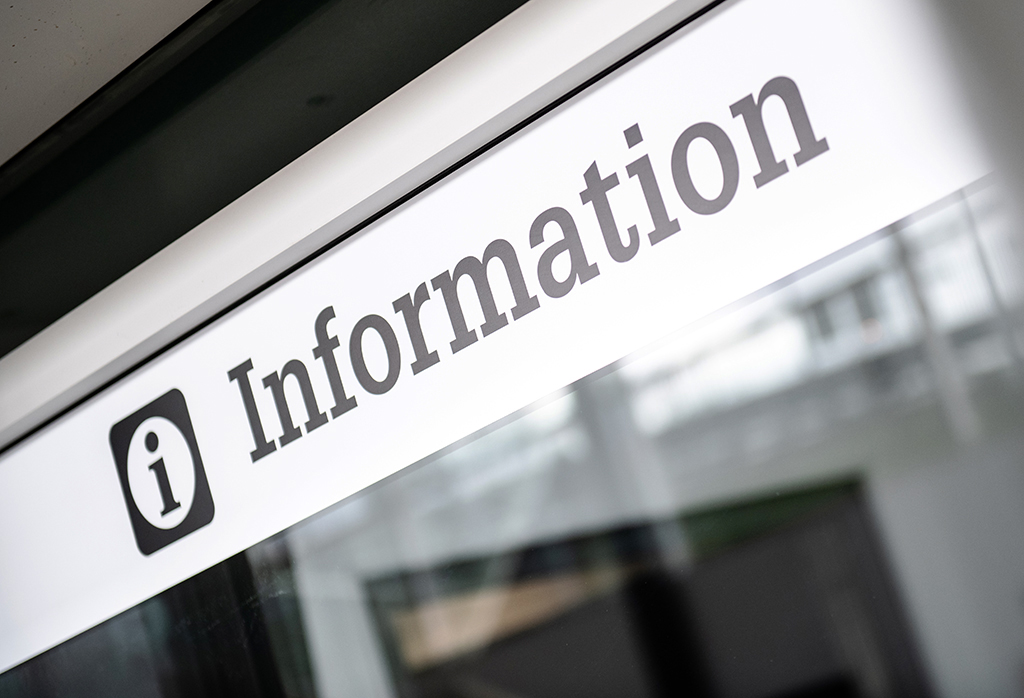 For Media and filming Enquiries
Latest news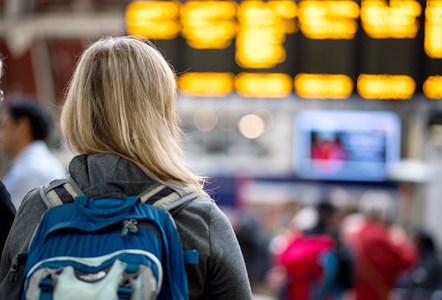 Great Western Railway is warning travellers that there will be no trains between London Paddington and Bristol, South Wales and Exeter/Plymouth this coming Sunday 3 December because of industrial action by drivers' union Aslef.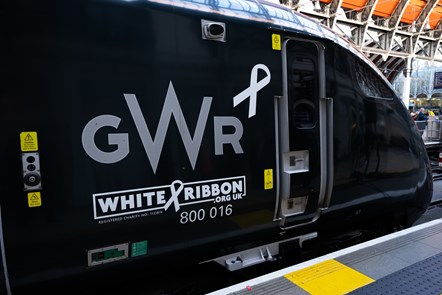 A year after Great Western Railway (GWR) became White Ribbon accredited, the company is reflecting on its work with the charity to end male violence against women.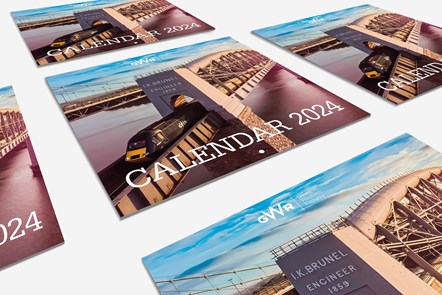 From Cornwall to the Cotswolds, and London to South Wales, the 2024 Great Western Railway Calendar inspires new adventures as it captures the region in all its glory.