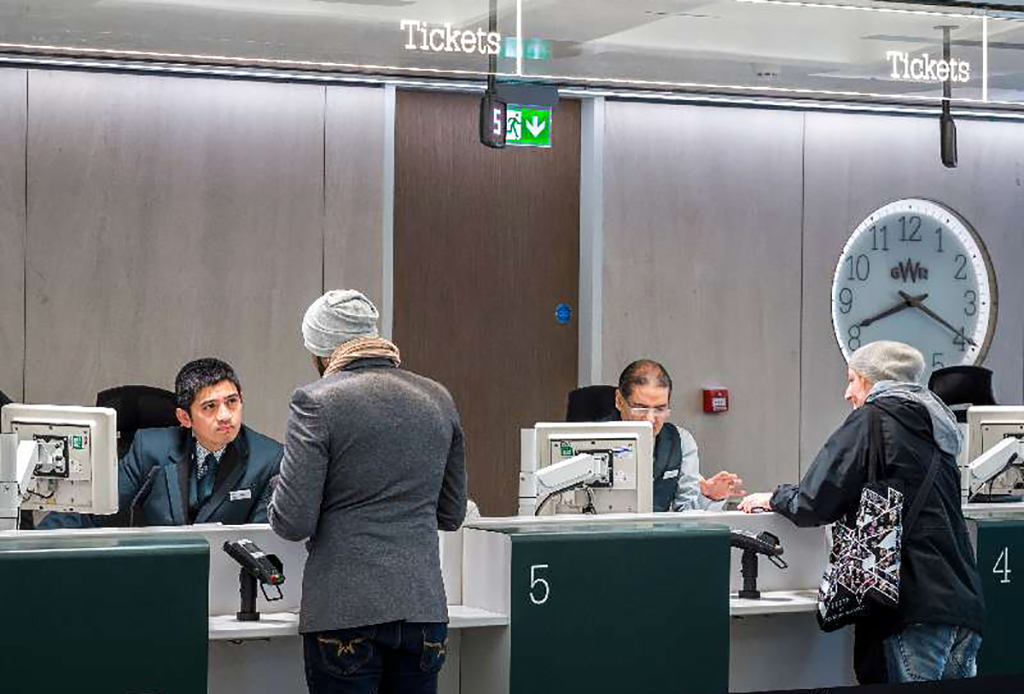 Check journey times and find cheap tickets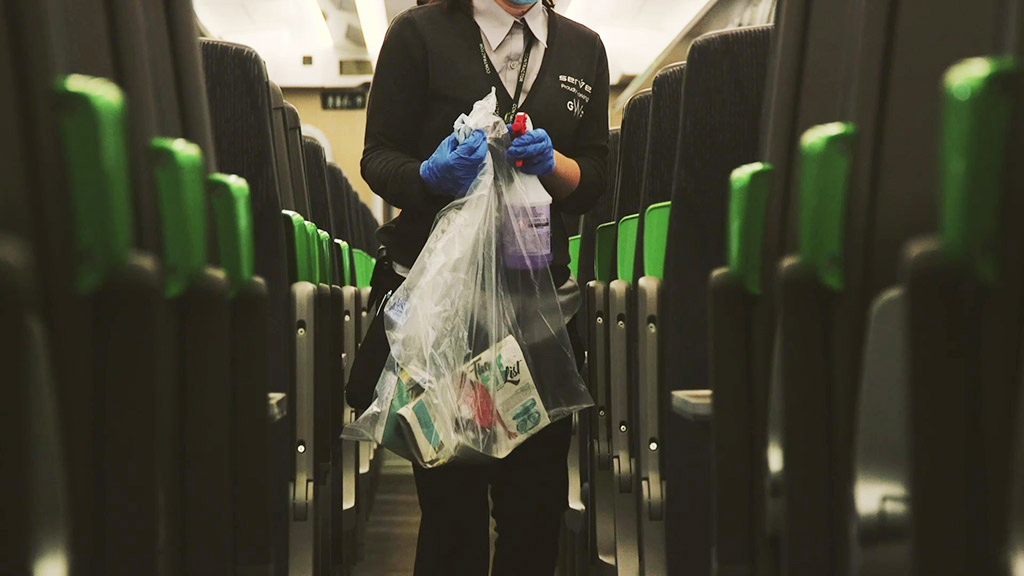 Find out what we are doing to help keep you safe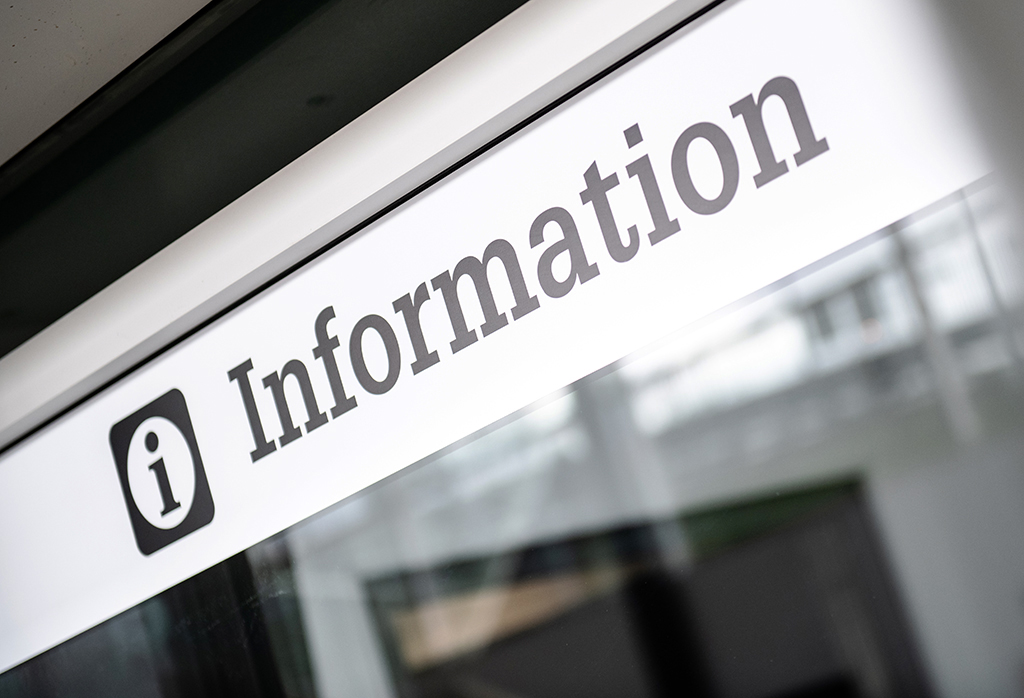 For Media and filming Enquiries
Latest news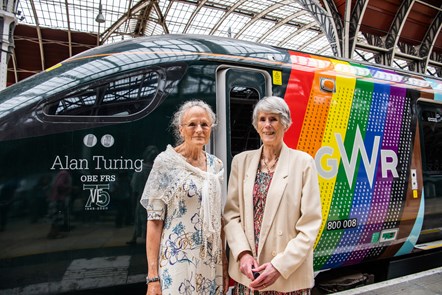 Great Western Railway (GWR) has honoured World War Two codebreaker Alan Turing by including his name on its popular 'Trainbow' Intercity Express Train.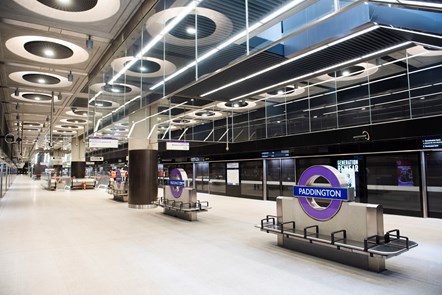 The Elizabeth line opens tomorrow (Tuesday 24 May) – providing significant journey-time savings for Great Western Railway customers.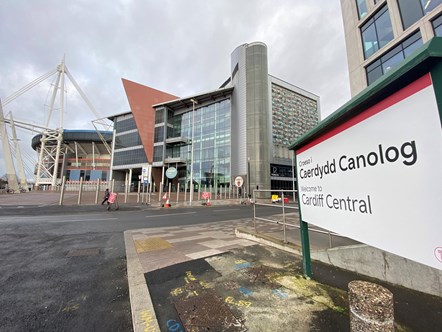 Great Western Railway will provide 40 trains and nearly 20,000 seats for music fans leaving Cardiff following this week's Ed Sheeran concerts.