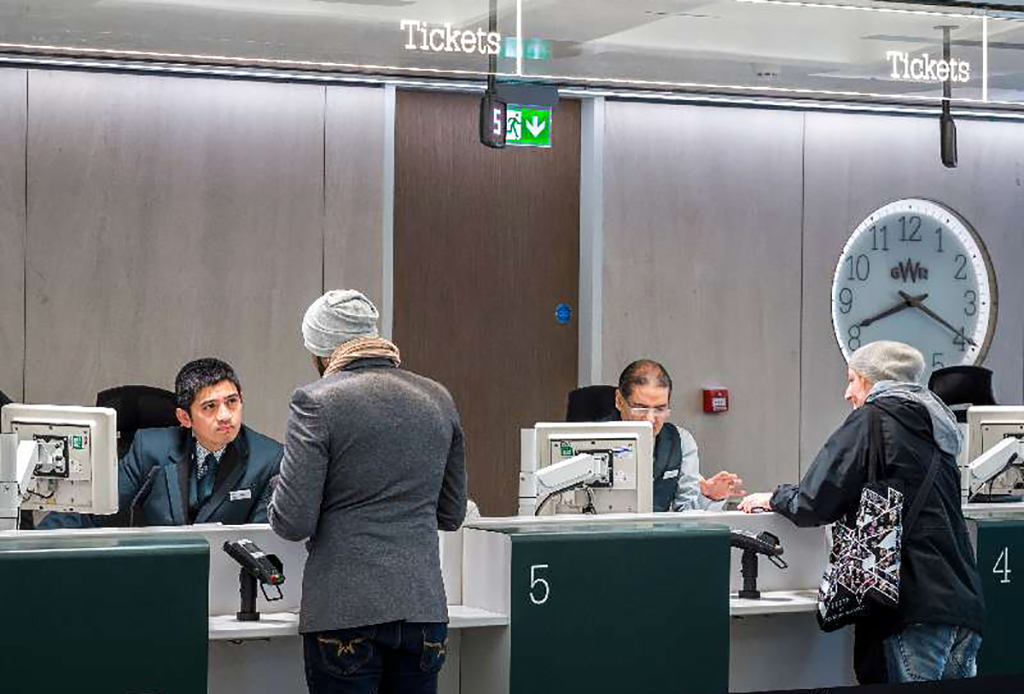 Check journey times and find cheap tickets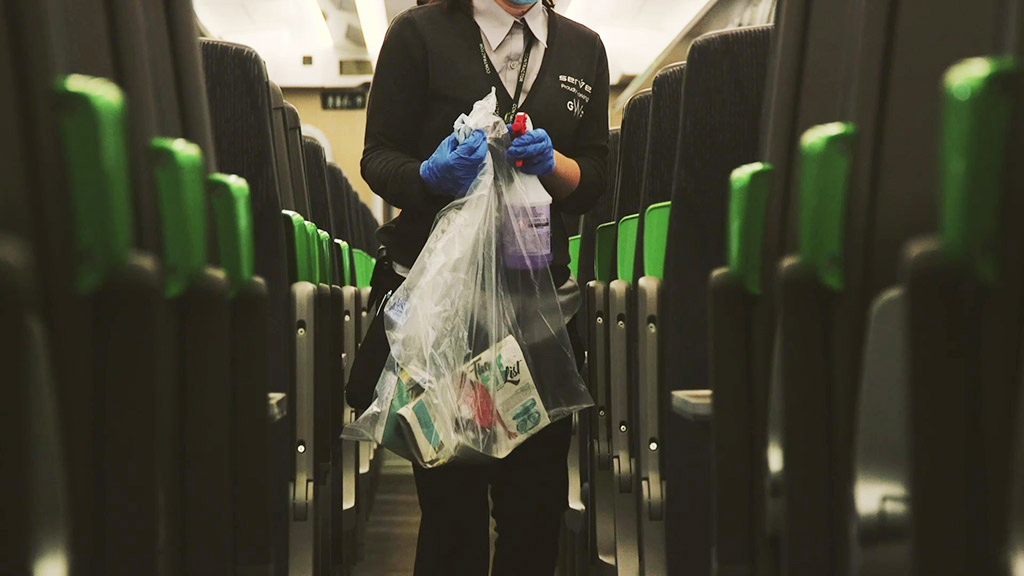 Find out what we are doing to help keep you safe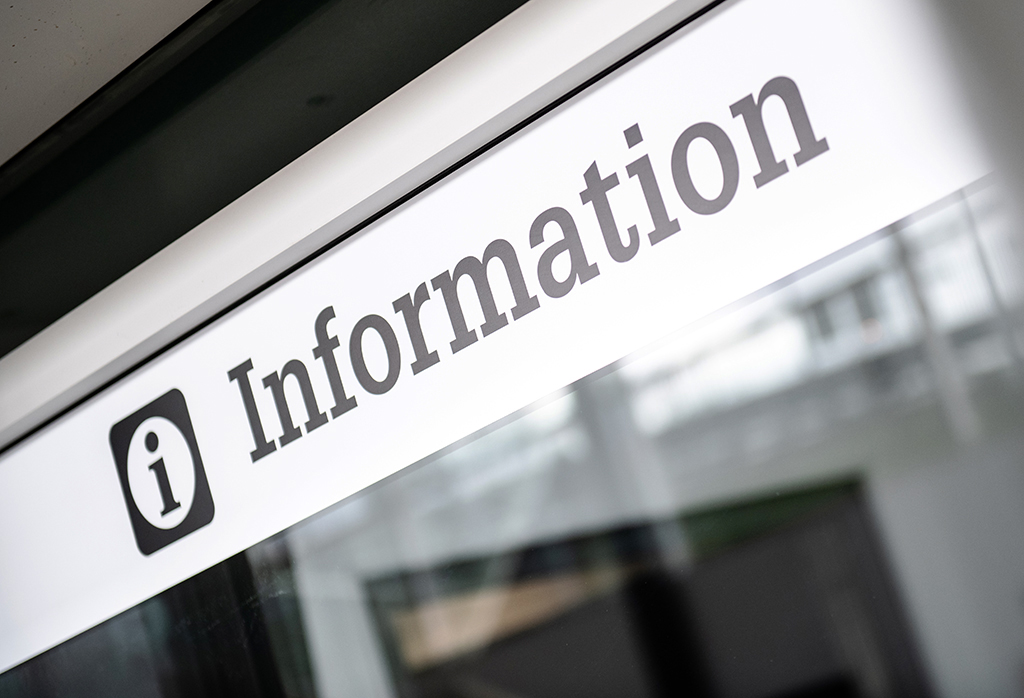 For Media and filming Enquiries
Latest news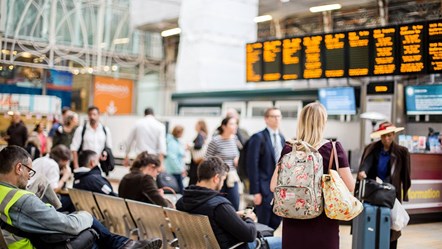 Strike action will affect services at GWR and other train operators across the country on Wednesday 31 May, Friday 2 June and Saturday 3 June. In addition, action short of a strike on Thursday 1 June is likely to cause some short-notice alterations or cancellations.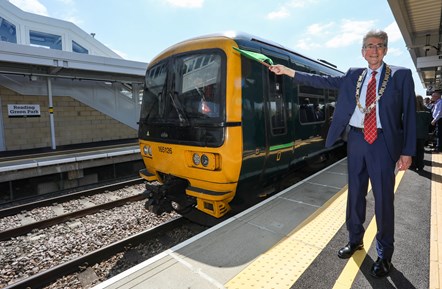 Passenger services begin at Reading Green Park on Saturday as the town's first new station in 116 years open its doors.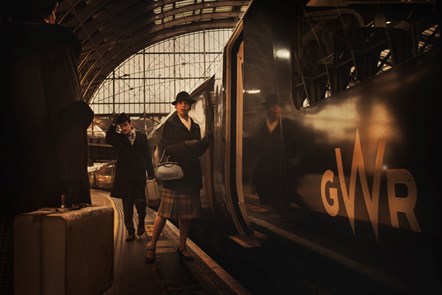 The Mousetrap has teamed up with Great Western Railway in a new partnership that celebrates Agatha Christie's most famous play and her love of train travel.