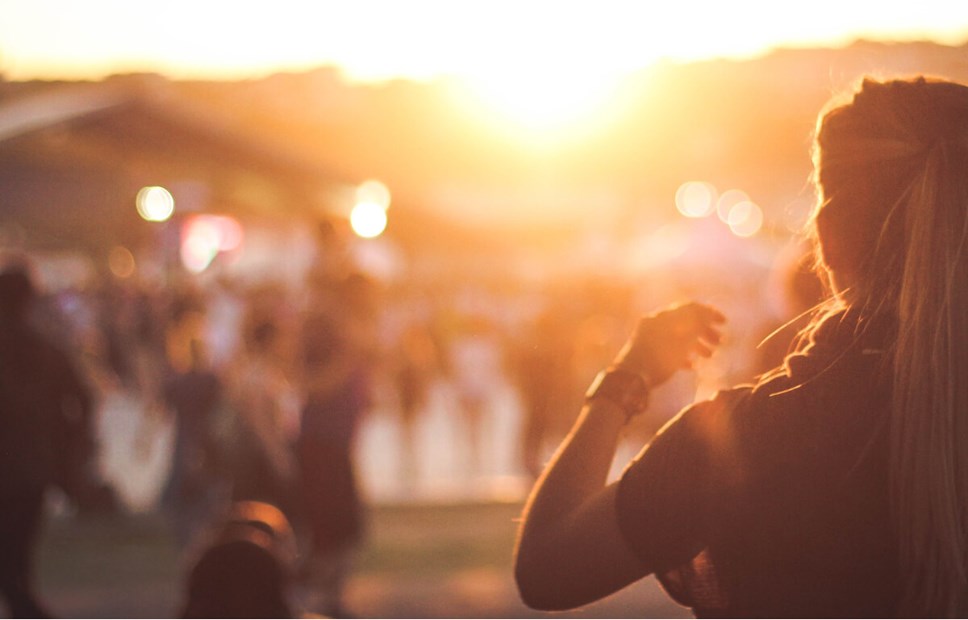 Reading Festival goers warned of queues for return journeys
Reading Festival goers are being warned of the need to queue to board trains and to have tickets checked, as train operator Great Western Railway prepares for a busy bank holiday weekend.
Plenty of trains will operate to take revellers to and from the event and extra late-night/early-morning trains are being laid on for those not camping. However, services are expected to be extremely busy for the return journey and a queuing system will be in place.
Travellers are also being reminded to only bring what you can carry to allow space for other passengers and to book in advance to reserve their seat.
GWR Reading Station Manager Kevin King explains:
"We're really looking forward to welcoming people to Reading Station for the world-famous festival. To try to keep everyone as safe as possible, please allow extra time for your journey home as a queuing system will be in operation on Monday.
"To help you board safely and allow space for others, please do not bring excessive amounts of luggage."
To avoid disappointment when arriving at the stations travellers should:
Reserve a seat with your ticket at GWR.com or through the GWR app
Allow extra time (especially if you have a booked ticket) because trains from Reading home will be extremely busy
Be prepared to wait: A queueing system will be in place at stations to help people board their reserved train
Remember your Railcard
Charge your phone if you have an electronic ticket
Contact Information
James Davis
Media Relations Manager
Great Western Railway
0845 410 4444
07703 890 711