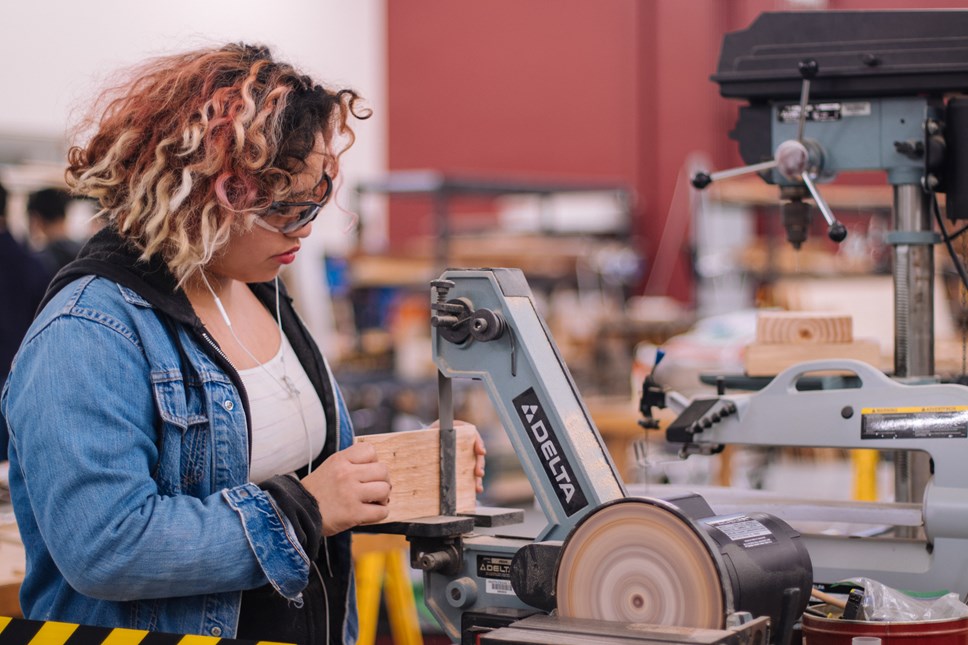 GWR grant will help provide work experience placements for Torbay youngsters
Up to 50 young people in Torbay will be given work experience opportunities thanks to a £45,000 grant from Great Western Railway.
The funding will support Torbay Council in its ambition to make the area more 'child friendly'. It will focus on young people in care or on 'the edge of care' who are in part-time education or NEET (Not in Education, Employment, or Training).
As part of GWR's franchise agreement with the Department for Transport, the train operator has a Communities and Education Programme to assist schools, colleges, community and other not-for-profit organisations.
Torbay Council's project, run in partnership with Imagine Torbay Multicultural Group CIC, will help bridge the gap between school or further education and employment by giving work experience opportunities for up to 50 young people.
A spokesperson for Torbay Council said:
"We are keen to improve opportunities for young people, including providing additional support to help find employment, make education much more accessible and raise the aspiration of young people and the local area as a whole.
"The project will work closely with Children's Services staff who are actively supporting families and young people with complex needs to identify young people who would benefit from a one- or two-week work experience placement."
On completion, the young person will record their experience by writing, creating a video (vlog), song or poem about what they learnt and in return the employer or business leader will write a supportive letter for the young person's portfolio.
The Child Friendly Torbay Subgroup will also present an award to the young person who produced the best record of their work experience in that quarter.
Once a young person has completed their one or two-week work experience placements, they will be supported by a work experience coach to find an apprenticeship, a more permanent job role, or access further education or a voluntary role in Torbay.
GWR Community Manager Emma Morris said:
"We're delighted to support Torbay Council's initiative to provide work-experience opportunities for young people and build confidence in their own abilities. Its 'Child Friendly' initiative will have lasting benefits for the whole community."
Contact Information
John Carter
Media and Communications Manager
Great Western Railway
0845 410 4444
07715 040424
Notes to editors
First Greater Western Limited, trading as "Great Western Railway" (GWR), operates trains across the Great Western franchise area, which includes South Wales, the West Country, the Cotswolds, across southern England and into London. GWR provides high speed, commuter, regional and branch line train services, and before the covid-19 pandemic helped over 100 million passengers reach their destinations every year. GWR was recently awarded an extension to its direct award franchise (called DA3), which shall run up to 31 March 2023, with an option to extend for a further year.
Find out more here: https://www.gwr.com/about-us