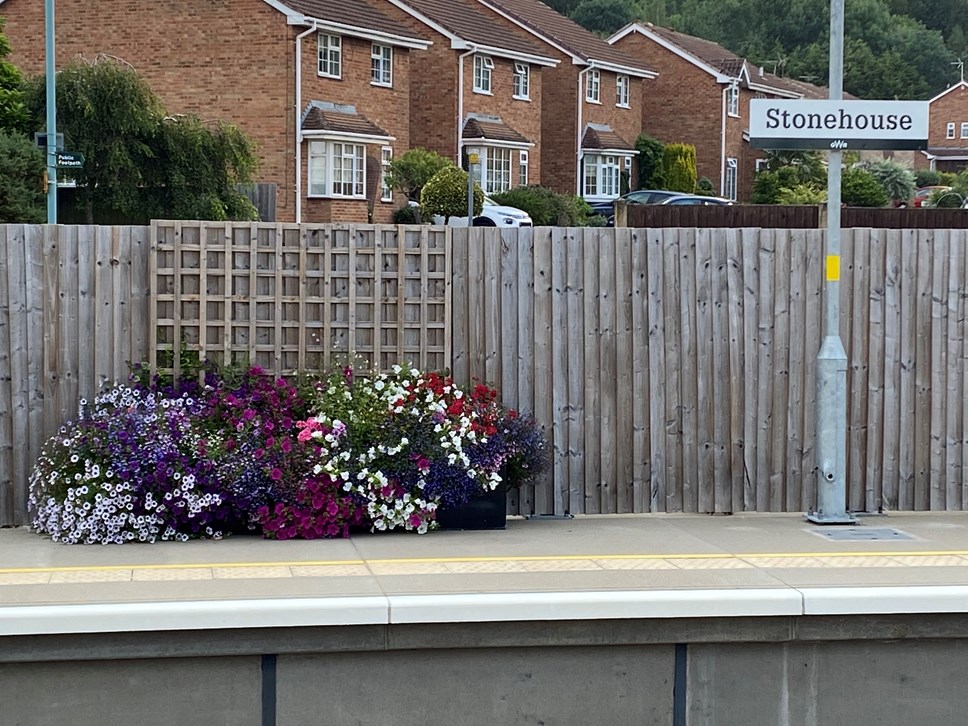 GWR grant for tree-planting scheme on approach to Stonehouse Station
A project to plant 15 trees on land around Stonehouse Station has received a £2,000 grant from Great Western Railway.
Stonehouse Town Council wants to engage around 50 members of the community in the tree planting, including local businesses and schoolchildren.
As part of GWR's franchise agreement with the Department for Transport, the train operator has a Community Cohesion Fund to assist small community charities, enterprises and station adopters.
Stonehouse Arboricultural Association chief executive John Parker said:
"This grant from GWR will allow us to make some really great additions to the Stonehouse Community Arboretum in a way which will engage the local community and deliver all of the environmental, social and economic benefits that trees bring.
"As well as benefitting Stonehouse residents, GWR passengers on the trains passing through the town will also get to enjoy seeing the trees as they grow into maturity in the landscape."
Location and species selection, as well as the planting and aftercare, will be agreed in consultation with a local arboricultural specialist who is volunteering time to the project.
GWR Community Manager Emma Morris said:
"The town council is very keen to improve the approach to Stonehouse Station and this funding will help bring the community together for a project which will benefit generations to come."
Notes to editors
First Greater Western Limited, trading as "Great Western Railway" (GWR), operates trains across the Great Western franchise area, which includes South Wales, the West Country, the Cotswolds, across southern England and into London. GWR provides high speed, commuter, regional and branch line train services, and before the covid-19 pandemic helped over 100 million passengers reach their destinations every year. GWR was recently awarded an extension to its direct award franchise (called DA3), which shall run up to 31 March 2023 with an option to extend for a further year.
Find out more here: https://www.gwr.com/about-us
The Stonehouse Community Arboretum is a project led by Stonehouse Town Council with the intention of delivering the environmental, social and economic benefits of trees through planting, establishment, engagement and education for all.
Contact Information
John Carter
Media and Communications Manager
Great Western Railway
0845 410 4444
07715 040424