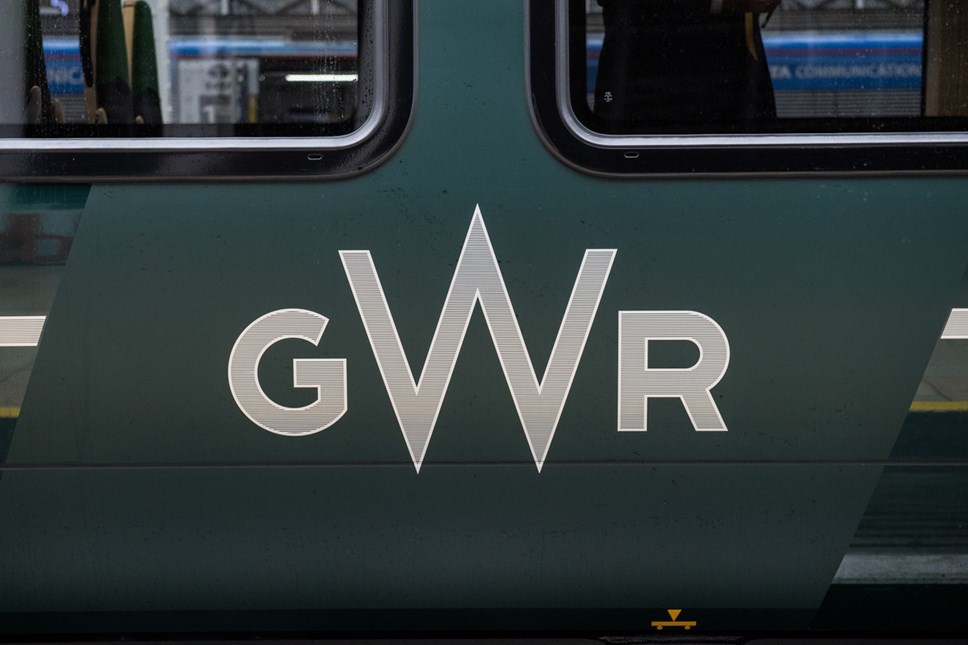 Over 13,000 more seats are available on GWR rail services today
Over 13,000 more seats will be available on GWR rail services today following the completion of Christmas engineering work in London and the Thames Valley.
Over 13,000 more seats will be available on GWR rail services today following the completion of Christmas engineering work in London and the Thames Valley.
The opening of new bay platforms at Hayes & Harlington station means that GWR are able to run more frequent services with brand new electric trains. The eight carriage Electrostar trains have 262 more seats per service than the two carriage trains they are replacing; providing 6,550 more seats a day in each direction.


GWR Managing Director Mark Hopwood said:
"The Thames Valley is one of the most popular rail corridors in the UK. We have promised the current fleet would be upgraded to provide much needed additional capacity and more comfortable, quieter journeys.
"We started to run our first new electric trains in September and with this Christmas work completed, on time, I am delighted to say that we can now deliver even more of those improvements – with our half hourly services between London Paddington and Hayes & Harlington."
New Electrostar trains will deliver consistent, high quality travel for customers across the Thames Valley, offering at-seat power sockets, air conditioning, extra luggage space and free WiFi for customers.
The move is part of the biggest fleet upgrade in a generation on the Great Western network, helping to drive improved journey times, increased capacity and greater comfort.
Further improvements will be seen across the Thames Valley as the Electrostar trains gradually replace the diesel Turbo trains currently in use in the region, and Network Rail continues work to electrify the Great Western Mainline.
From today a new, half-hourly electric service will operate between Hayes & Harlington, replacing direct services between Greenford and London Paddington. With electric trains unable to operate on the Greenford branch line, diesel Turbo services will continue between Greenford and West Ealing.
The first four of 45 Class 387, or GWR Electrostar, four-carriage trains were introduced in September and provided an additional 1,400 seats between Hayes & Harlington and London Paddington at the busiest times every day for commuters.
This increase in services is possible following the successful completion of Network Rail's biggest ever Christmas programme of work. The work included the completion of a new bay platform at Hayes & Harlington and sidings at West Ealing as well as work to modernise the infrastructure in readiness for the start of Crossrail services.
Existing diesel Turbo trains will be cascaded to other parts of the GWR network, providing additional capacity where it is needed most.
Notes to editors
Great Western Railway (GWR) provides high speed, commuter, regional and branch line train services. We help over 100 million passengers reach their destinations every year - across South Wales, the West Country, the Cotswolds, and large parts of Southern England.
We're currently seeing the biggest investment in the network since Brunel so we can offer more trains, more seats, and shorter, more frequent journeys and continue the network's heritage of helping connect more businesses to new and prosperous markets. Through a series of initiatives we aim to be a good neighbour to the communities we serve and are committed to making a positive social impact in those regions. Learn how we're Building a Greater West at GWR.com. GWR is a FirstGroup company.
Contact Information
James Davis
Media Relations Manager
Great Western Railway
0845 410 4444
07703 890 711