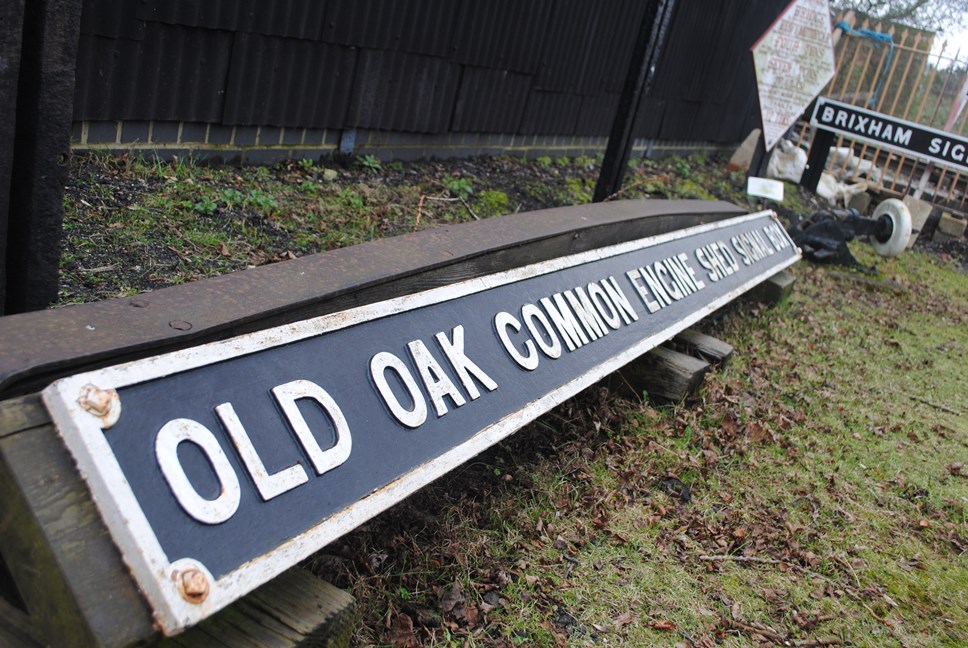 LEGENDS OF THE GREAT WESTERN
Iconic London depot to be revealed to members of the public in celebration of 111 years of engineering excellence OOC111

Iconic London depot to be revealed to members of the public in celebration of 111 years of engineering excellence


Exactly 111 years since opening on 17 March 1906, GWR has today announced Old Oak Common (OOC) depot will be opened to members of the public.
Celebrating its contribution in maintaining the Legends of the Great Western, the depot will hold an open day on Saturday 2 September; OOC111.
On display will be a unique collection of trains and locomotives, both old and new, which make the Great Western 'God's Wonderful Railway'. Full line up to be announced soon.
During its 111-year history, the depot and its dedicated, highly skilled staff have maintained everything from the Kings and Castles of the steam era, to the diesel-powered Westerns and Warships.
In 1976 the depot was the maintenance hub in the Western region for the newly introduced High Speeds Trains, the iconic trains which changed the face of Intercity travel in the UK.
While the HST fleet still operates today it is soon to be replaced after over 40 years of service by the new Hitachi Intercity Express Train, which will provide another step change in passenger experience when they begin passenger services later this year.
Tickets will go on sale shortly and demand is expected to be high for this unique event.
All profits will go to the depot's chosen charity Place2Be, which provides mental health support for children in schools and whose patron is HRH The Duchess of Cambridge.
In May 2016 GWR's St Philips Marsh depot raised over £20,000 for charity with a celebration of 40 years of the High Speed Train.
Notes to editors

Great Western Railway (GWR) provides high speed, commuter, regional and branch line train services. We help over 100 million passengers reach their destinations every year - across South Wales, the West Country, the Cotswolds, and large parts of Southern England.
We're currently seeing the biggest investment in the network since Brunel so we can offer more trains, more seats, and shorter, more frequent journeys and continue the network's heritage of helping connect more businesses to new and prosperous markets. Through a series of initiatives we aim to be a good neighbour to the communities we serve and are committed to making a positive social impact in those regions. Learn how we're Building a Greater West at GWR.com. GWR is a FirstGroup company.
Contact Information
James Davis
Media Relations Manager
Great Western Railway
0845 410 4444
07703 890 711